Video Gallery
Video Selection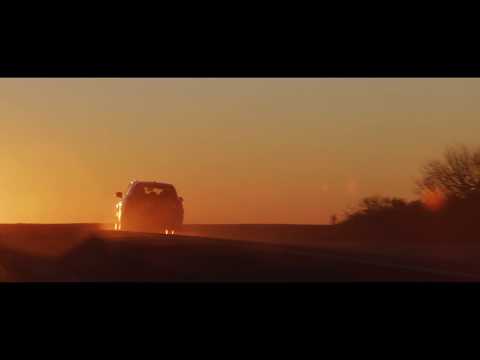 The new Bentayga Speed High Speed Test | Bentley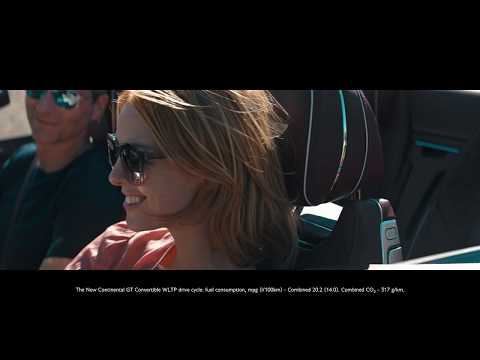 The New Continental GT Convertible | Epitomising the Spirit of Grand Touring | Bentley Motors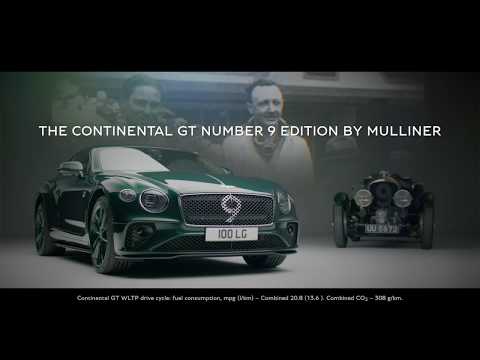 Continental GT Number 9 Edition by Mulliner | Bentley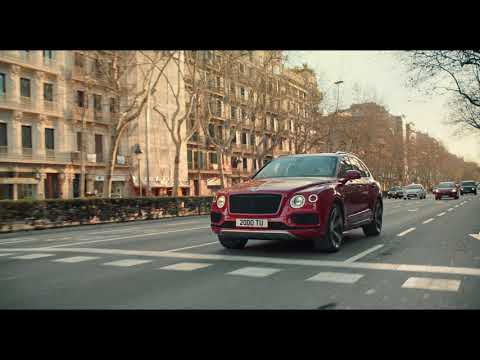 New Bentayga V8. For Urban Escapes ¦ Bentayga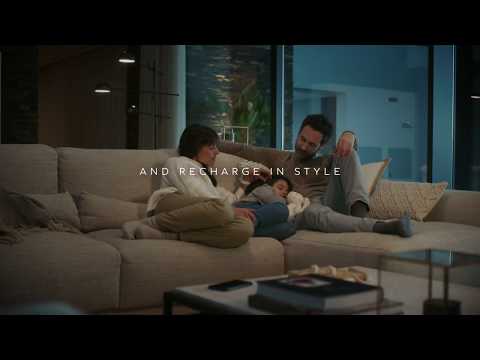 Bentayga Hybrid | Introducing the first luxury hybrid | Bentayga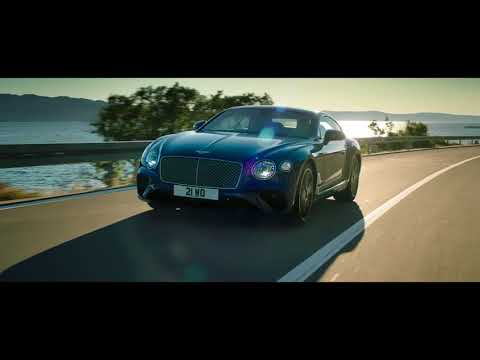 The New Continental GT has arrived | New Bentley Continental GT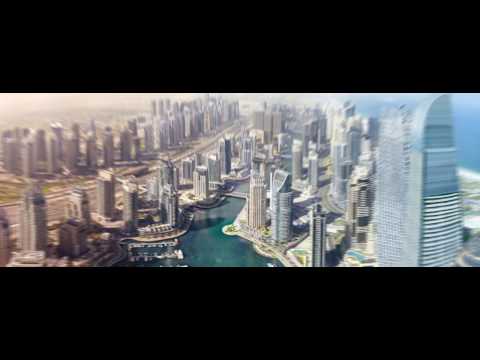 Explore The Extraordinary | Bentley Flying Spur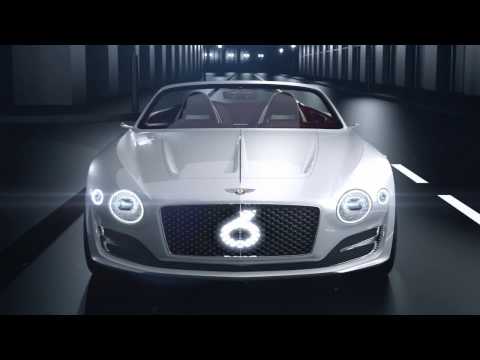 Introducing the Bentley EXP 12 Speed 6e Concept | Bentley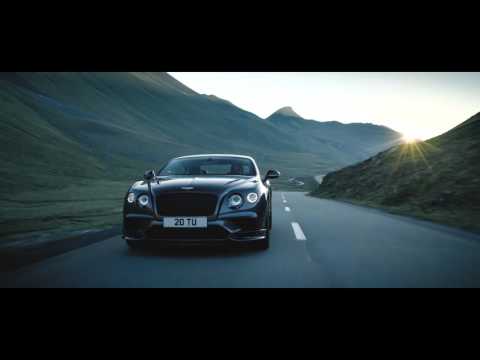 New Bentley Continental Supersports is here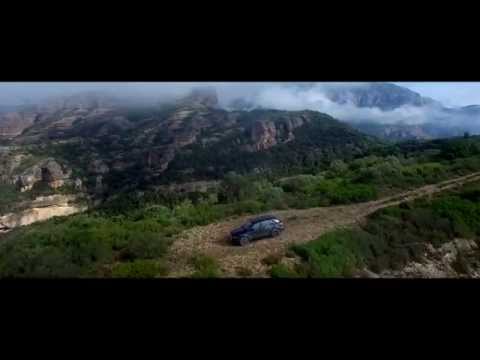 A new level of performance - Bentley Bentayga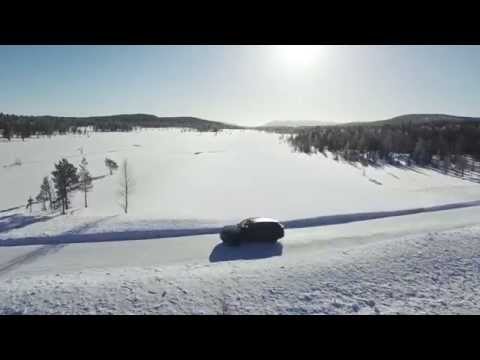 We don't see performance. We see potential.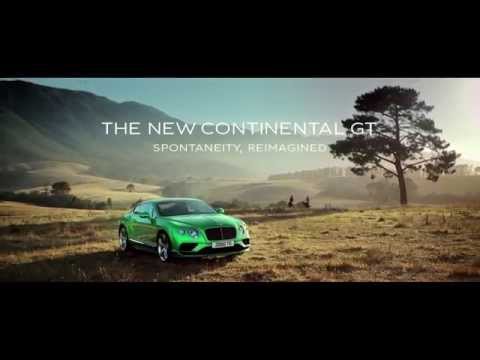 The Luxury of Spontaneity - The new Bentley Continental GT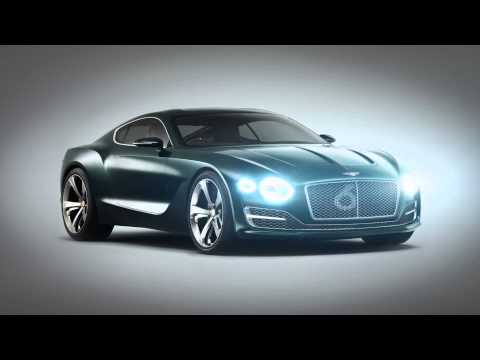 Introducing the Bentley EXP 10 Speed 6 Concept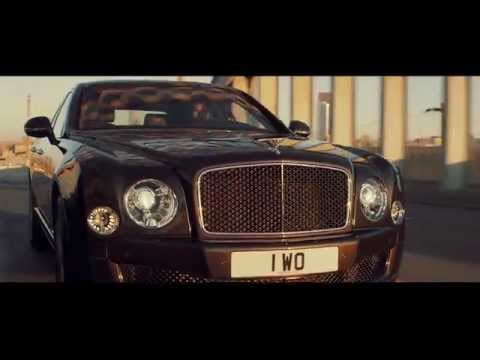 Between Yesterday and Tomorrow - the new Bentley Mulsanne Speed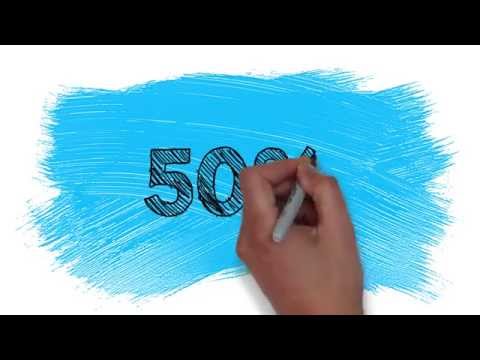 2015 Illinois Leasing Tax Reduction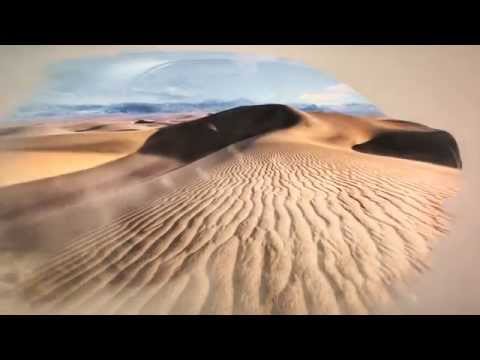 We don't see terrain. We see texture.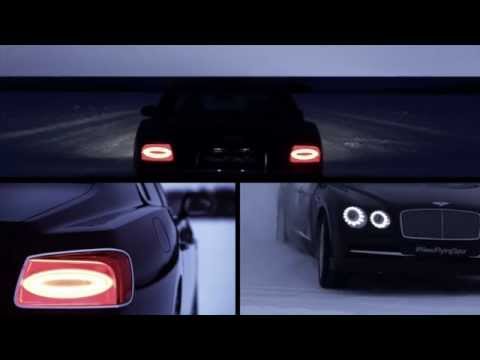 Test Drive the new Bentley Flying Spur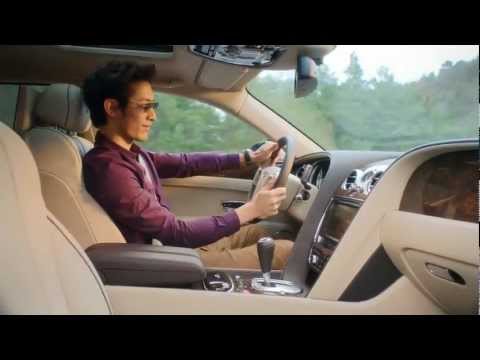 The new Bentley Flying Spur is here.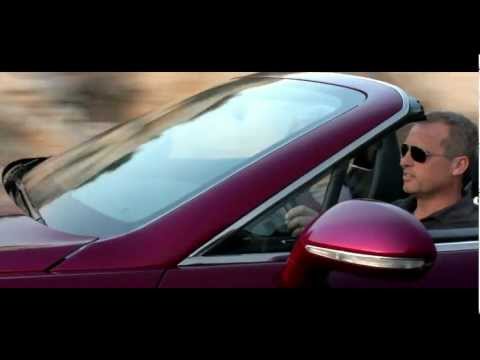 The New Bentley Continental GT Speed Convertible